A variety of island-style vacation homes are available here on Don Pedro-Knight-Palm Island. Whether you prefer a Gulf Front villa with freshwater pool & tennis facilities, or perhaps a Gulf View private home on a quiet lagoon, you will not be disappointed. With over 25 accommodations from which to choose, the selection is yours. Search availability and browse all rentals. Each home or villa is well-appointed and tastefully decorated in the casual elegance desirable for tropical island living. Each offers all the possible creature comforts, including central air & heat, fully-equipped kitchens, full size appliances including washer & dryer, microwave, coffee maker, towels and all linens. Most of our homes include dockage and are either on the beach, harbor, lagoon, or on the Intracoastal Waterway. All have a nearby private beach access.
Call us and we will personally describe any of the accommodations that interest you. You may be as elegant or as casual as you wish.
The islands are calling! 
Scroll down for FAQ's!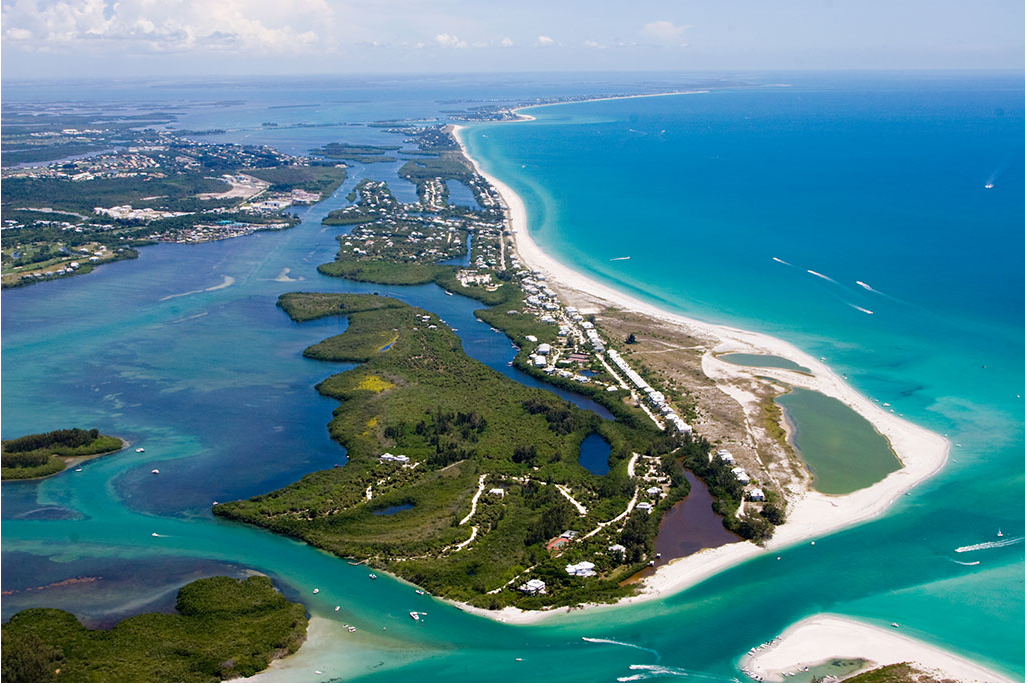 RENTAL POLICIES &
MOST ASKED QUESTIONS
Check-in - 3 pm
Check-out - 10 am
* If you need a different game plan, please ask!
We currently accept Visa and MasterCard credit cards for all of our properties. Guests pay that fee. Let us know if you'd prefer to pay by check. Checks must be sent with tracking capabilities.
When we book your reservation, we charge a $500.00 Security Deposit. The balance for your stay is due a month before your arrival due date.
Also charged before your stay is a refundable $500.00 Damage Deposit. Refund Checks are mailed via USPS approximately 10 days after your departure date if no damage was detected.
Cancellations are accepted up to 60 days prior to your arrival date. 
For our Pet Friendly homes, we charge a flat $150.00 Fee.
For our homes with pools, we charge $100/week to heat the pool, if that's what you'd like to do!
Before hopping on the ferry, be sure to stop at our local Publix to get supplies! We do start you off with a starter kit that consists of; a roll of paper towels, a few rolls of toilet paper, a few garbage bags, 3-4 pods for the dishwasher and washing machine and a refillable bottle of dish soap.
The Ferry Ranger - aka The Guy in the Golf Cart - will collect your $55.00 for one round trip while you are in line waiting to board the ferry. They do accept credit cards. Visit their web site for more details.
Checking in - We have contactless check-in procedures in place! Just drive directly to your rental home. Let us know if you'll be arriving after dark and we'll leave a light on for you!